E
A
T
Br
ea
kf
as
t!
Please.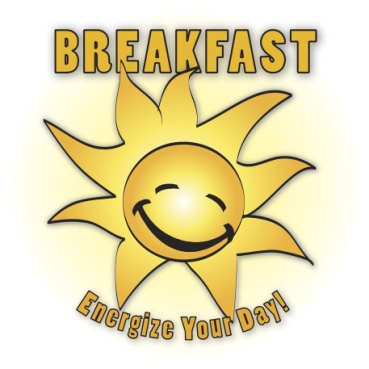 10 BENEFITS of BREAKFAST
To do our part to encourage students to eat a complete breakfast we have lowered the price of a meal. Starting February 27th a complete breakfast will be $1.45.
Stay warm and safe!
The Jr/Sr High School March menu was created with help and ideas from the Junior High Flex Classes. They had many great ideas and request! A few we have implemented this month.
Click to play fun nutrition games, download activity sheets, watch videos and listen to songs!







Let's Move! is a comprehensive initiative, launched by the First Lady, dedicated to solving the challenge of childhood obesity within a generation, so that children born today will grow up healthier and able to pursue their dreams.Click to learn more!






Click to access popular recipes to try at home with kids of all ages, from preschooler through teens!