Forms for Employment and Vacancy Notices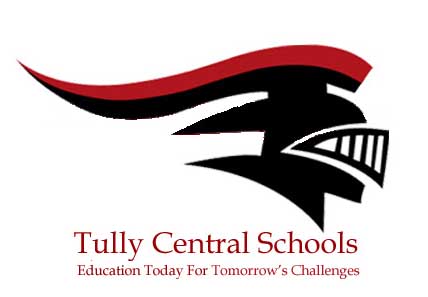 On this page you will find notices of vacancies and applications for various positions in the school district.
Most forms require


to view and complete.
Important Links Related to Employment in Schools
Vacancies and Employment Opportunities
Teaching assistant posting 6.11.14
Music, Health, Liv Env June 2014
Social Studies 2013-2014
Teaching Assistant
Bus driver
Math long term substitute posting
bus monitor posting
Instructional Application (Teacher, Substitute, Administrator, Teaching Assistant)
Bus Driver
Application for Support Staff (Clerical, Cafeteria, Bus Driver, Custodian, Maintenance, Cleaner, etc.) and Substitutes for each area.
IT-2104
I-9
W-4
Last updated on 12/13/2013