Forms for Employment and Vacancy Notices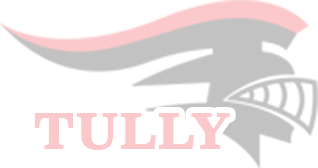 On this page you will find notices of vacancies and applications for various positions in the school district.
Online Application for Educators
www.olasjobs.org/central
Positions 2020-2021 school year
Full-time Probationary
Director of School Security and Safety - Appropriate certification required. Must be graduate of certified police academy, with experience as a law enforcement officer. Critical incident management training, certification as a school resource officer and demonstrable experience in child sexual/physical abuse investigations, must live 15 miles or less from the school campus.
Salary $40,000
Behavior Specialist (Pre-K – 6th Grade) – Professionals certified as School Psychologists, School Counselors or School Social Workers encouraged to apply.
High School Social Worker – MSW and NYS School Certification required
High School English Teacher – NYS teaching certification required
High School Chorus Teacher (anticipated) – NYS teaching certification required
Robert J. Hughes, Superintendent of Schools
Tully Central School District
20 State Street
Tully, NY 13159
Apply through OLAS at
www.olasjobs.org
by April 15, 2020. Cover letter, resume, transcripts, references and application.
Tully Elementary & JSHS School are seeking the following...
Custodian Substitutes
Daily Teacher Substitutes
Daily Teaching Assistant Substitutes
Daily Nurse Substitutes

contact (315) 696-6204 for information
Vacancies/Employment