Tully Elementary School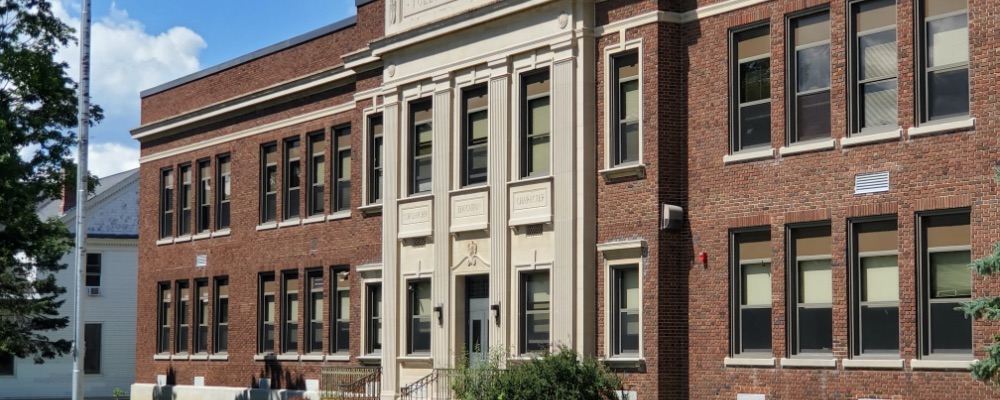 Address
20 State Street, Tully NY, 13159

Morning Announcements

Click on the Principal's Page link above to view past video updates and past morning announcements!
School News
All About Me!:

The third graders were very busy these past few months. Not only did they focus on others while showing kindness, they focused on themselves when introduced to text features in non-fiction books and articles. They learned that text features are a great way to learn more about a topic. The students created a text feature project called "Non-Fiction Text Features - All about Me." They designed maps, diagrams, illustrations, a glossary, and a timeline to make a foldable all about themselves! ...

more >>
Meet Your 2021 Safety Patrol:

On December 18th, Tully Elementary School held its AAA Safety Patrol training for 25 volunteer 5th and 6th grade students led by Melinda Hathaway, School Social Worker, and Ray Herrick, Director of Safety and Security, for the district. The AAA Safety Patrol recruits students who work well with others, considers the feelings of others, expresses friendliness, leads by example, and are respectful, responsible, and safe. Our 5th and 6th grade Safety Patrol Officers are responsible for ensuring ...

more >>
2020 Maker Lab Creations:

Maker Lab at the elementary was in full swing this past fall with Wendy Fowler-Conner and Nathan Keefe as co-advisors for the club. There were two groups that participated: a cohort for grades 2-3 and one for grades 4-6. Each group consisted of about a dozen students, and both in-person and remote students were able to participate. Each group met via Zoom to create different projects. For all Maker Lab participants, a bag with supplies for each project was sent home for each member to use. ...

more >>
Holiday Week 2020: Elementary Festivities:

What starts with reindeer antlers and elf ears and ends with a splattering of red and green? Holiday week at the elementary! Students got festive the last full week of instruction before holiday recess to bring in some holiday cheer to the school days. On Monday, they wore Santa hats, elf ears, and reindeer antlers. Tuesday was Holiday Sock day and Wednesday was the all-time favorite Ugly Sweater day. Thursday was originally Holiday Pajama day but the students celebrated that at home with a much-anticipated ...

more >>
Being the "I" in Kind:

Our 3rd graders here at Tully have been putting their P2 skills to the test! They have been practicing doing random acts of kindness for others, in and out of school, without expecting anything in return. Students have written kind words to one another, helped others in the hall, and made each other laugh when things got tough. It sounds like some have even helped out with chores a little more at home! In addition, when asked about what being kind looked like, their answers were top-notch. Among ...

more >>
View more stories >>
Announcements
Bullying Concerns?
---
Have a Tip?
To send an anonymous tip via text message to the Tully Central School District, text the keyword TULLYCSD and your tip to 847411 or click
here
.
---
Suspect Child Abuse?