Forms, Documents and Links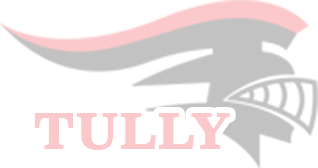 In this area you will find various forms and documents for staff, parents and the community in general.
Please review the buttons on the left to determine an area that may contain your desired information.
If you cannot find it here, please contact us at 696-6200.
Links