Tully Elementary School
Welcome Back!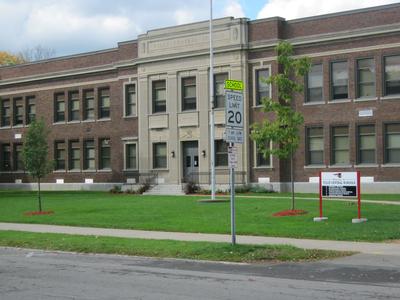 315-696-6213
Debora M. Cox Principal 696-6213 dcox@tullyschools.org

Cristy Bobbett Director of Special Education 696-6221 cbobbett@tullyschools.org
---

Kindergarten Visitation
Thursday, August 28th from 9 - 10 a.m.

---
---



We are collecting Box Tops for Education to earn money to improve our playground! Please look for the hundreds of products around your home that may have a Box Top on it! You can go to www.btfe.com for a list of all of the products. Please send the Box Tops to school labeled with your child's teacher's name.

Tully Central School District
20 State Street
Tully, NY 13159
---
Teacher Qualifications
All parents have the right to information regarding qualifications of any teacher or paraprofessional that works with their child.
1. Visit the New York State Department of Education website, www.nysed.gov. On the homepage, click on the link to "public", which will bring you to a new page. On this page, open the link to "TEACH Public Inquiry System".
or
2. Contact the District Office at 696-6204.

---