Senior Knight Pass Application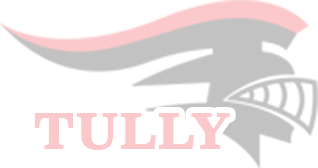 The Senior Knight Pass is available to all Tully Central School District residents 65 years of age or older. Upon approval of this application, you will receive your Senior Knight Pass in the mail. After placing your signature on the Pass you can present the card and be permitted to enter any Tully Central School sponsored event at no charge*.
* NOTE: There are many events at the schools that are sponsored by outside organizations. The Senior Knight Pass will only permit complimentary entrance to school sponsored events.
The Senior Knight Pass may only be used by the person to whom it is issued and is not transferable. Improper use of the pass will result in a revocation of this privilege. If there are two people in your home eligible for the pass, please include the information for each.
Download the application, complete all information and mail with proof of age and residency (more information is on the form) to:

Senior Knight Pass
Tully Central School District
20 State Street, P.O. Box 628
Tully, NY 13159-0628
Download application here