Forms for Staff Use Only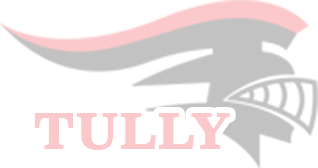 All Tully Central School staff should check here for forms and documents for your use. You will also find links to various locations on the Internet that you may find useful.
Announcements for Staff
Visit Building Use/Master Library in the menu bar for facility use.
Important Links for Staff
Forms and Documents